17 Designs Contact Information
At 17 Designs, we are always pleased to hear from our customers. To contact us please use our local (905) phone number or toll free phone number (whichever is most convenient). You may also send us an e-mail through our contact form shown above.
17 Designs
2340 Awenda Drive
Oakville, Ontario
Canada L6H 7J7
Telephone

(905) 257-1728

Fax

(905) 257-1774

[8:30am - 5:00pm Mon. - Fri.]

Toll Free

1-877-620-1700
E-Mail Address:
Hours:
8:30am - 5:00pm E.S.T.
Monday - Friday
excluding Canadian Holidays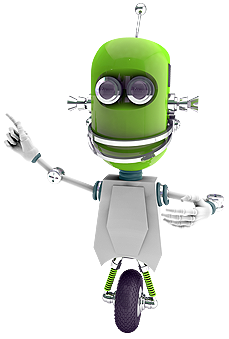 About Us
17 Designs was created in 1998 with one goal in mind – "to help businesses succeed". Nineteen years later we still maintain this goal in each and every design we prepare.
As the recipients of the Mississauga Business Enterprise Centre "Emerging Business Award", we take significant pride in our work and business ethics. This reflects in the good relationships that we nurture with our clients and suppliers.
When developing a business model, our talented team envisioned friendly graphic and web design services suitable for small and large businesses alike. As a result, we have grown into a versatile group eager to provide services to any industry.
Industries Served
Creativity and functionality are the ingredients to a well-executed website or graphic design. Producing work that pleases our clients is our greatest motivation.
17 Designs serves many industries including the construction industry, the automotive industry, health care, financial services, food services, manufacturing, distributors, trucking (which includes LTL / FTL freight forwarders, logistic providers, rail and air freight), property leasing, security companies, chemical engineering, technology, community-based services, entrepreneurs and a host of others.
Our Founder – Stella Jurgen
Stella Jurgen came to Canada from humble beginnings and a desire to draw. With a large portfolio and clothing ill-suited for our winter climate she knocked on the doors of businesses and demonstrated her skill in advertising. Clients quickly recognized her abilities and in a few short years she found herself immersed in her own graphic design studio.
Today, she sees 17 Designs and the work that we do as an essential service for companies that wish to increase their market share or leverage their success. "Companies need designers with a keen eye," comments Stella, "good taste, a vision and positive energy that strive for perfection. For the staff at 17 Designs it's more than a strong desire – it's what motivates us!"
Click to view information about our founder, Stella Jurgen.