Graphic Design
Companies turn to 17 Designs and our graphic design services when they wish to convey a specific message to a target audience in a manner that is both professional and visually savvy. In turn, we employ various visual and communicative disciplines to ensure our designs are stimulating, exceed your requirements and leverage new business leads. A client "brief" is an essential mechanism to initiate the process as is a comparison to any communication pieces or existing marketing collateral. Consider our graphic design services when you require final artwork for,
Creative Process
The 17 Designs "Creative Process" seeks to produce a unique balance between layout requirements (a logo, formatted text, design elements such as products, shapes and colour which unify the piece) and the intended final product. When dealing with 17 Designs rest assured that you have eliminated the intermediary; we have no sales people and you will always deal directly with a designer. At 17 Designs, we let our artwork and finished products speak for themselves.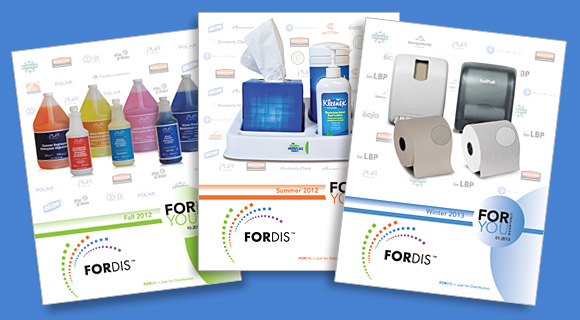 Areas of Service:
Greater Toronto Area
17 Designs is well-positioned to provide graphic design services to corporations within Oakville, Mississauga and Toronto. Our employees have personal knowledge and feel at home within these communities. In addition, 17 Designs provides design services to manufacturers and corporations that have established the Greater Toronto Area as their home. We are confident in our abilities and consider these areas within our comfort zone.
Southern and Eastern Ontario
We also have clients in Barrie, Embro, Erin, Concord, Milton, Newmarket, Ottawa and Pickering. Distance is not an issue and as needed we will travel to these locations for meetings. Our rates are competitive.
International Service
17 Designs has provided services to clients in the Australia, Germany, New Zealand and the United Kingdom. In addition, we have a large existing client base in Canada that also has head offices in the United States that we support on a monthly basis. Companies outside of Canada will be exempt our local taxes and may benefit as their currency is generally higher than the Canadian dollar. Consider 17 Designs a safe investment for your next graphic design project. We welcome your business!