Mississauga Web Design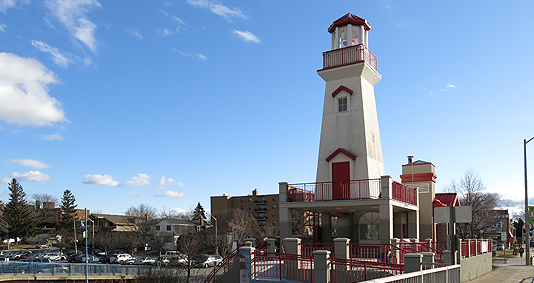 Corporate Website Development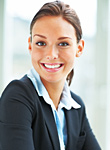 Formed in 1974, Mississauga is recognized as Canada's 6th largest and fastest growing city with a population of over 730,000 residents. With close to 55,000 registered businesses, 60+ Fortune 500 Canadian companies and 50 Fortune Global 500 Canadian headquarters, Mississauga is a choice location to operate a business.
17 Designs was founded in October, 1998 in Mississauga and despite our recent re-location to Oakville we still regard Mississauga quite dear in our hearts. Over our 16+ years of operation, we have established numerous contacts, clients and suppliers in Mississauga and we will offer any Mississauga-based business preferred rates / services in web design and web development.
Why Consider 17 Designs?
As the recipients of the first Mississauga Emerging Business Award from the Mississauga Business Enterprise Centre (MBEC), we understand what it takes to start a new business. We are always eager to work with new entrepreneurs and will offer our web design / graphic design services to any starter business. In addition, larger and more established businesses will appreciate our friendly customer serviceand timely turnaround. We are dedicated designers / developers and we have what it takes to go that extra mile.
If you are searching for a detailed-oriented team, consider 17 Designs your top choice for design studios. We love what we do and will work hard to ensure you are fully satisfied with our efforts.
Our Web Design Strategy
is Inherently Different!
We truly believe a website is a piece of art that must be sculpted as a sincere and creative process. Each website we create is unique and custom-coded giving it greater value than a pre-made template. Here is a list of items that we consider before launching your website:
Who is your Target Audience?
Will the Website Accurately Reflect your Brand Identity?
Do You Have a Hierarchical Map or Navigational Structure?
Who is Your Competition?
What are the Business Objective of your Website?
Information Architecture
The net objective is to design functionality and content into a structure that allows the user to intuitively navigate your website. This requires the understanding of many principles:
Use contrast and proximity to focus the user's attention
Consistently apply or broadcast perceptual signals
Avoid using design elements that can contradict established perceptual cues
Make the signal as clear as possible without being condescending
Present information in established conventions or methods, i.e. chronological, alphabetical, etc.
How good a web site is depends upon how easy it is to use. Does the end-user "get it?" or is he/she forced to muddle through a website until eventually finding something that vaguely resembles what is being sought after. Our goal is to make your website as clear and simple to use as possible.