Milton Web Design Solutions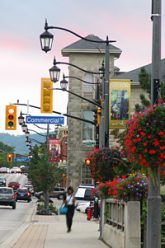 Milton is a charming town part of the Halton Region in the Greater Toronto Area located in Ontario, Canada. With a growing population of 110,00 Milton is rapidly expanding and a perfect location for 17 Designs to offer Milton Web Design Solutions.
17 Designs is located in Oakville, Ontario, approximately 23 km from Milton downtown. With over 19+ years of operation, we have established numerous contacts, clients and suppliers all around Southern Ontario including Milton.
17 Designs offers Turn-Key Web Design Solutions and we specialize in developing Custom PHP 7 / HTML5 Mobile-Friendly Websites for Manufacturers. We will also re-brand an existing WordPress Theme Website for a Small Business.
Contact 17 Designs for details.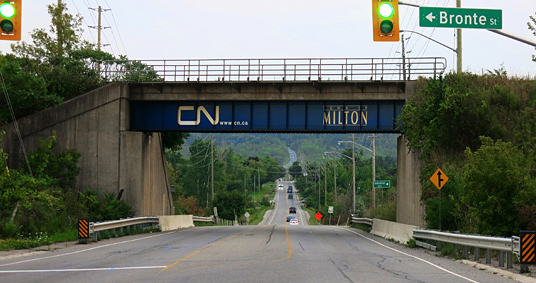 Why Consider 17 Designs?
As a small web design studio we enjoy the variety of work that we do.  Our clients include are small and large businesses encompassing Manufacturing, Construction, Healthcare, Education, Entertainment, Government and Wholesale industries.  Our creativity in website design/development has assisted many businesses in succeeding with their marketing initiatives.  Our commitment to our work and devotion has earned us the first Mississauga Emerging Business Award from the Mississauga Business Enterprise Centre.
Consider 17 Designs for your next website project.  We are always eager to help and ensure that we work together to achieve your goals.
Web Design for Milton
Consider 17 Designs for your next website project.  We are always eager to help and ensure that we work together to achieve your goals.
Who is your Target Audience?
Does your company have an existing Brand to take in consideration?
Who is your Competition and what are they doing?
What are the Objectives we need to achieve with this marketing piece?
How will the Results be tracked?
What is Phase 2?
How Do We Deliver The Message?
The message that you wish to send out is what will make the receiver take action.  There are many venues on how to deliver the message.  Whatever the vehicle, the goal is to design a marketing piece that is easy to understand supported by graphics that make sense and create a "call to action".
Have a Plan!
Use colours and fonts that consistently support the Brand
Select graphics that create emotion
Create an overall positive feeling
Make the "call to action" clear
Measure the Results and make adjustments
17 Designs will be part of your team as we create and develop your plan.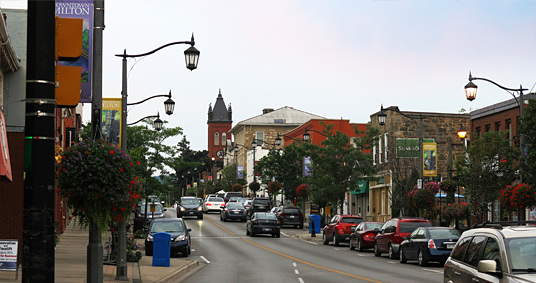 We Regularly Showcase Recent Projects On-line. Follow Us...
Milton Web Design Services
Manufacturers and small businesses in Milton will benefit from these strategic web design services:
Corporate Website Design
Open Source PHP 7 Web Development
Website Maintenance (for any size website)
Website Graphics (we are fully fluent in Adobe Products) **
Web Design for Small Business (using WordPress)
Social Media Strategies / Updates
Corporate Website Marketing
Search Engine Optimization
Google Analytics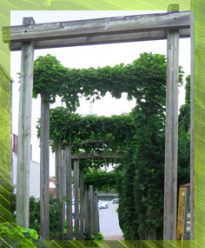 ** We are highly trained Web Designers / Developers with detailed and hands-on knowledge of Adobe Illustrator, Photoshop, Flash, Acrobat and Dreamweaver.