Branding
Does your company convey a clear and consistent message in all its marketing campaigns and collateral? When your customers view your products or services can they immediately recognize who you are and what you represent? And when you present yourself to the public and your suppliers is the message an accurate reflection of what you do or has it become "wishy-washy" or ambiguous?
17 Designs specializes in helping companies that have lost their way or need a little push to differentiate themselves from competitors. Our branding strategy is designed to confirm your identity, solidify your core values, jettison marketing pieces that are outdated or negative in tone, and bundle those ideas into a concrete branding plan that can be applied to all your products in the most cost effective manner. Does this simply imply our branding plan will determine what are your corporate colours are and how your logos should be used? On a simplistic scale that can be true however most of our clients come to us because they need a fresh perspective, they are over-whelmed with operational duties or they wish to explore new mechanisms of communication because past ideas have failed. Since we are a Design Studio we can provide more than a plan, we can also implement your new marketing collateral and address all of your business requirements.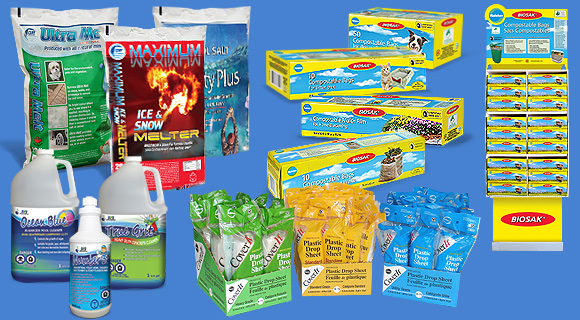 Our Branding Services
Our goal is to help your company succeed by offering the following branding services:
Our Clients
Local manufacturers and small businesses will benefit the most from our branding ideas. We won't pretend to be on par with multi-national branding agencies. However, as a design studio we do have experience promoting retail products in your local grocery store and our clients comment that our ideas are refreshingly insightful.
Areas of Service:
Greater Toronto Area
17 Designs is well-positioned to provide branding services to local manufacturers within Oakville, Mississauga and Toronto. Our employees have personal knowledge of these communities and we can easily determine how your product ranks against local competition.